Greegoo's modular devices including 1P, 2P, 4P and 7P DIN rail KWH meters, MCB, RCCB, ELCB, RCBO, SPD and lighting contactor etc.
Modular KWH Meter Single Phase
Three phase din rail KWH meters
RCBO
Type B RCCB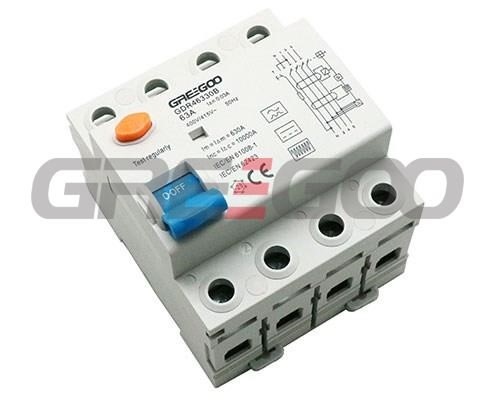 For circuit AC & DC leakage current protection. Type B RCD, type B RCCB, type B ELCB.
2ohm and 35ohm permanent magnetic relay, PMR for RCCB and RCBO circuit breakers.
Residual Current Circuit Breakers (ID)
Earth Leakage Circuit Breakers (F360 Bakelite Cover & Base)
RCCB Circuit Breakers (F360 Plastic cover and base)
MCB
Other Modular Devices