GREEGOO in Chinese means "Honest, Prosperous and Fortunate". While retrospecting to its origin, GREEGOO pronounces similar to the Chinese name of SILICON VALLEY in USA and is a symbol of high technology & excellent quality. Based on it, GREEGOO will march forward steadily in international market with customers all over the world hand by hand!
We make 100% of our efforts in technology research and line expansion for related Power Semiconductors, Vacuum Contactor, MV CT & PT, Residual and Industrial electrical products etc. With more than 20 years experiences, we have owned core technical knowledge and thousands of standard products for customer's selection.
We always attached great importance to quality than to quantity. In Greegoo, every product should obey a strict and complete procedure and standard from research, design, prototype, component selection, test production, mass production, to quality control. In administration affair, we have a high efficiency computerized management system from receiving orders at sales department to shipping to ensure our best service for our customers.
We realize electric products need to meet application requirement with customer's final equipment. "Customer Satisfaction" is a motivated power for Greegoo future growth. We strongly believe you will satisfy our total services, no matter in attitude, respond time, information offer before sales, technical support, prompt delivery, after-sales services, and customer's quality claim issue.
We emphasize management. So, we continuously implement rationalism, standardization and computerization in every workflow to improve our work efficiency. At Greegoo, one employee usually can afford a job for 2-3 employees loading in other companies. That's why we can decrease our total cost and
lower the price to our customers every year.
We realize people are the most valuable asset. Care about employee self-growth, provide proper education program, build a learning environment and innovation spirit energizes a progressive power for our future growth.
"Honest and sincere, optimistic and progressive, active and responsible, harmonious and united" are our enterprise culture. It is our pleasure to have a group of people who are honest, reliable, responsible, diligent, and willing to go forward. After joining Greegoo, most of our employees would stay in the big family for a very long time. This is why we can effectively accumulate and transfer our experiences and technology. The stability of our employees is also an important factor that Greegoo can keep the quality of its products very stable.
Today,
Greegoo
has become one of leading manufacturers and exporter in China, especially in standard type of power semiconductors, vacuum contactor, circuit breakers, surge protector, solid state relays, proximity sensors, push button switch, pilot light,
etc. We also provide customer-made service (ODM) service that can meet customer's special specification requirement with short developing time.
Currently, we have thousands regular customers located in 50 countries over the world. Based on our 20 years design, manufacture and marketing experiences in electric field, we strongly believe we can be your
best and trustworthy partner
forever in this line.
Finally, we would like to appreciate the past supports from our worldwide customers to be today's Greegoo. We expect to get your continuous support and can be your best and trustworthy partner forever.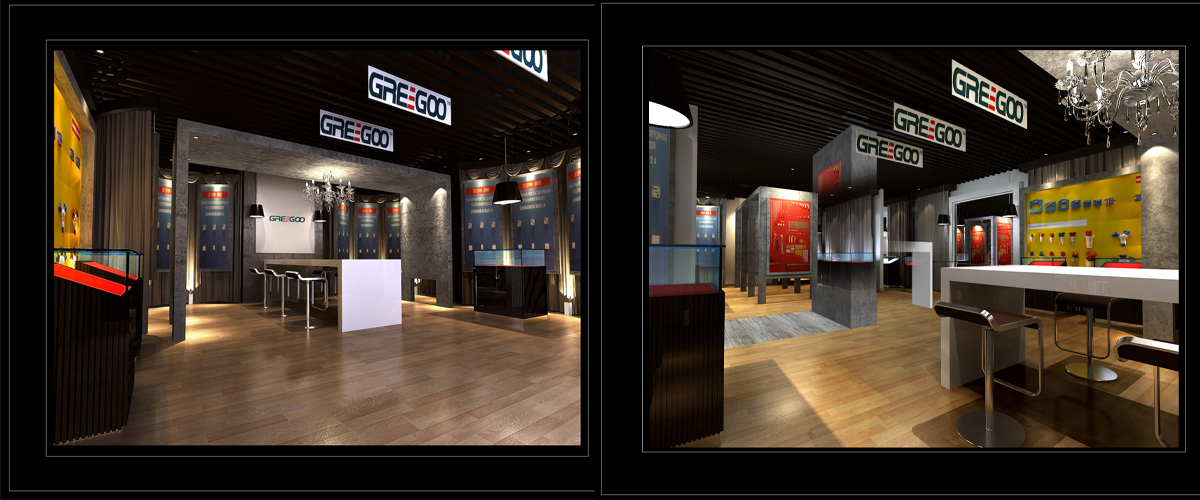 Worldwide Exhibition