Protective and measuring transformers for medium voltage equipment are designed in different types of construction for the multiple installation requirements and operating conditions they are subjected to. They are electrical devices which convert primary electrical values – currents or voltages – into proportional and in-phase values that are adequate for the connected devices such as measuring instruments, meters, protection relays and similar. Protective and Measuring Transformers for Medium-Voltage Equipment
Medium Voltage Current Transformer
MV Current Transformer (Outdoor type)
MV Voltage Transformer (Indoor type)
MV Voltage Transformer (Outdoor type)
High Voltage Fuses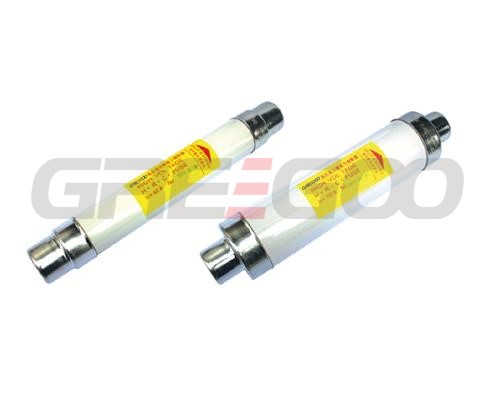 3.6KV/7.2KV/12KV/24KV/36KV/40.5KV fuses
High voltage Current Transformer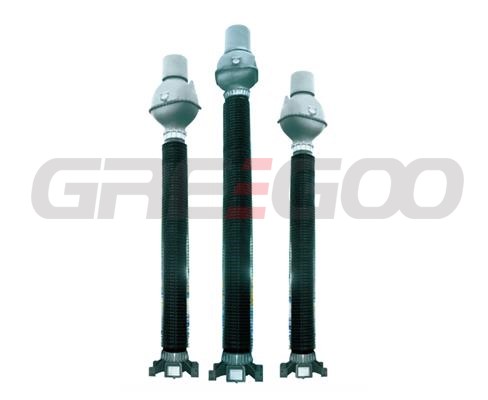 40.5KV to 765KV current transformer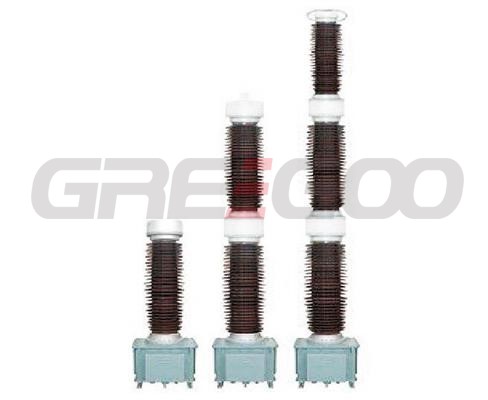 72.5kv to 765kv capacitor voltage transformer.
Mediu voltage switchgear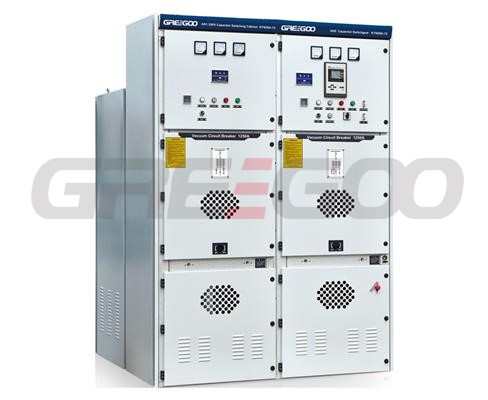 KYN28A-12(GZS1-12) metal clad movable switchgear is suitable for operating in the power system of three phases, rated voltage 12KV, rated frequency 50Hz, to receive and distribute electricity and control, protect, and monitor the line.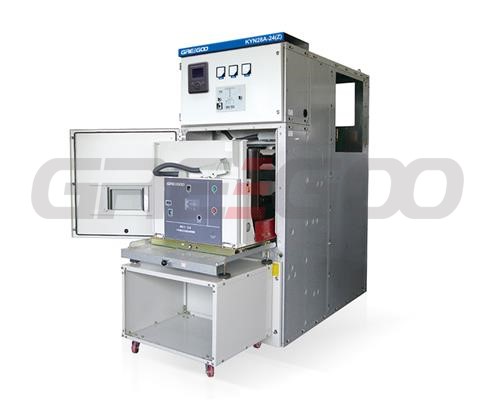 Rated voltage 24kV, rated current up to 1250A, AC50/60Hz, applicable for power receiving and distribution of power plant and substations for control, protection and measurement.
Vacuum Circuit Breakers