High voltage current transformer, Low voltage current transformer, Amper shunt, Digital and Analog Panel Meters, Control Transformers, AC to DC switching power supplies, Automatic voltage regulator, dc to dc converter, dc regulated psu, push button, pilot light, control station, cam switch and switch disconnectors, cable lugs and busbar insulators.
Switches and Switchgears
Temperature Sensors
Push button and pilot lights
Power Supplies
Fittings and accessories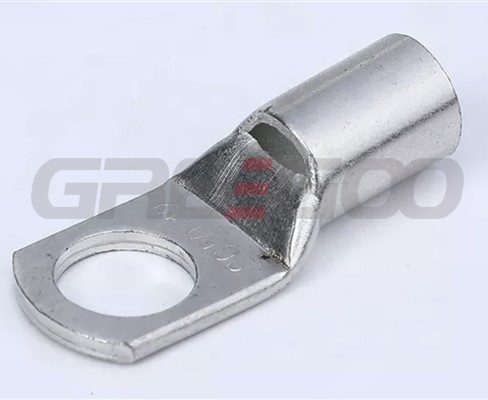 Tin-plated copper lugs, 2.5 to 630mm2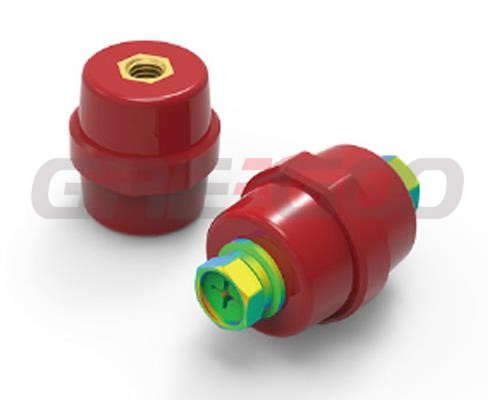 Busbar insulators, busbar support, step busbar insulator, stand off insulators.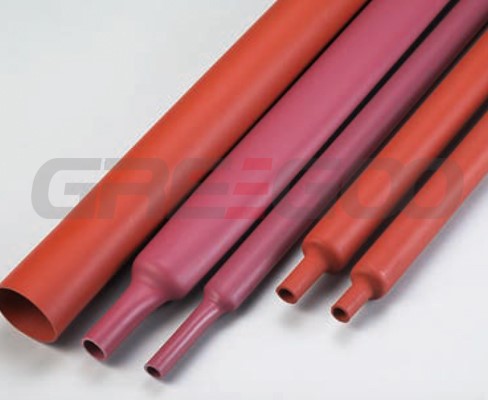 Heat and cold shrinkable tube.